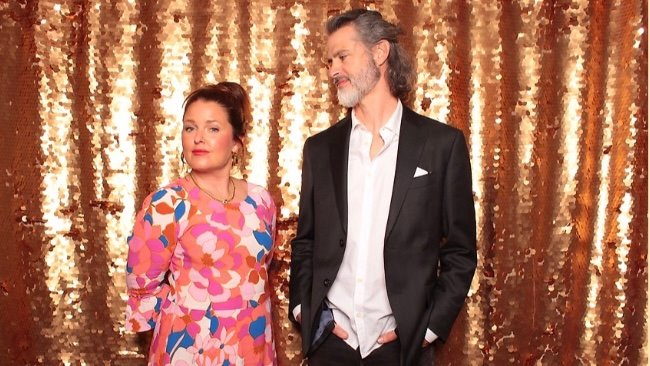 We are Kat & Carter – two advertising veterans who joined forces to offer a streamlined, scalable solution to your specific marketing and advertising needs.
With expertise in strategy, creative development and production, we operate as a hybrid agency/production company that provides the same quality and expertise of a large agency at a much greater value.
By spending just 45 mins with you, we'll get to the crux of what's needed to make you shine.
From there, you'll get a creative concept, and you can decide what's next.
If we get the green light, we'll build a team around exactly what you need, with no extras.
In short, we create customized content that builds brands and sells products.